1 event,
Global Forum for Food and Agriculture (GFFA)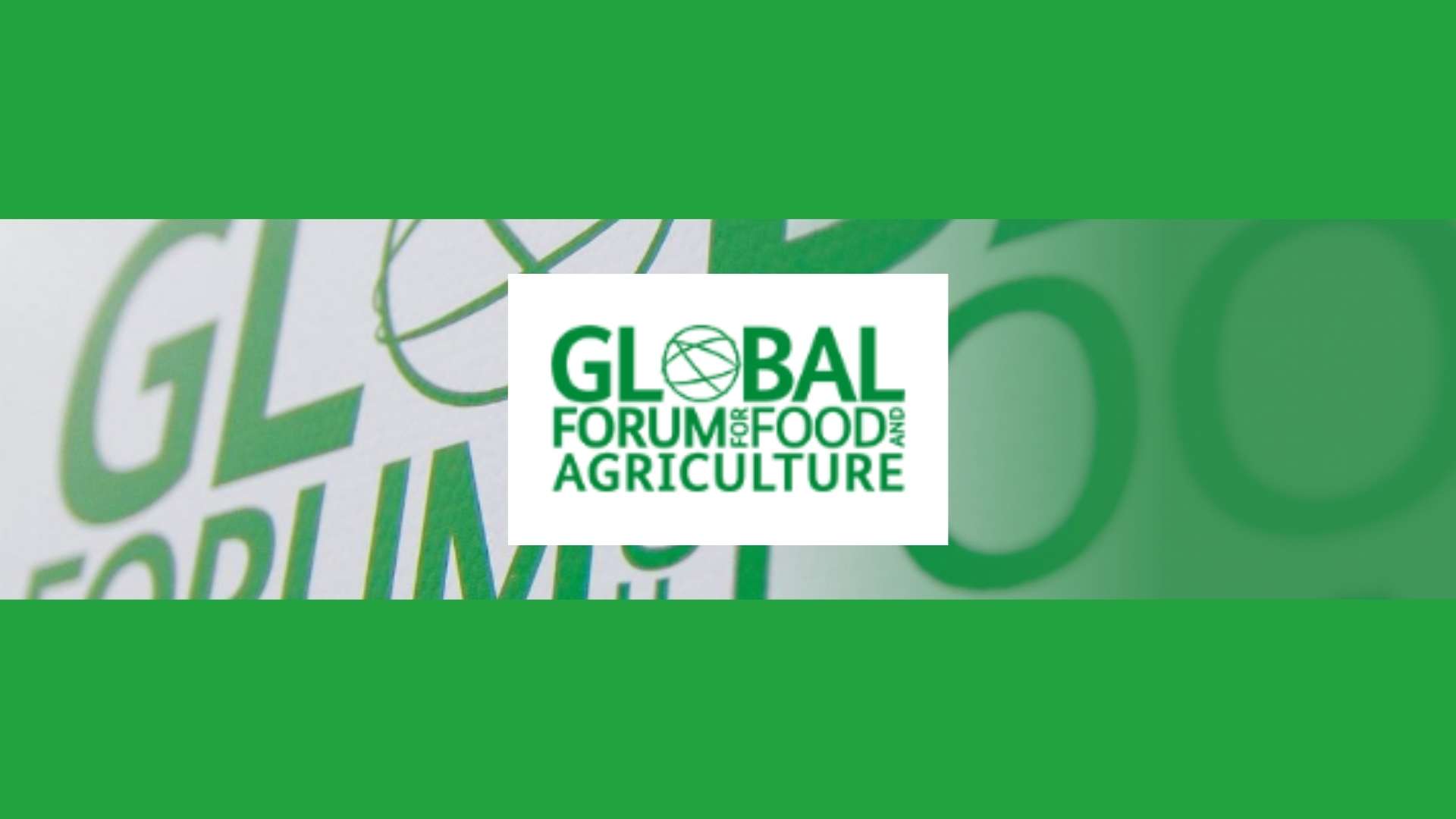 18-21 JANUARY 2023 | Berlin, Germany Links The 2023 GFFA will address the issue "Food Systems Transformation: A Worldwide Response to Multiple Crises". With the 2030 Agenda, the international community has set itself ambitious Sustainable Development Goals, such as ending […]
1 event,
InfoPoint conference: Debunking myths about the food systems and what drives hunger
There is an urgent need to rethink how the world feeds its people, and we need to recognise how unequal the current global food system is. Solutions and resources to end hunger exist.
3 events,
Skills for Youth. Investing in human capital in Latin America and the Caribbean
GLOBAL | 24 JANUARY 2023 | HYBRID https://demo.donorplatform.org/wp-content/uploads/2022/05/OECD-THE-FUTURE-AFRICA-WANTS.jpg Links As a new social, economic and political order is being reconfigured in the post-pandemic world, 165 million young people in Latin America and the Caribbean face a rapidly changing present lacking […]
GLOBAL | 24 JANUARY 2023 | HYBRID https://demo.donorplatform.org/wp-content/uploads/2022/05/OECD-THE-FUTURE-AFRICA-WANTS.jpg Links Also streaming on Facebook, YouTube and LinkedIn With tight global supplies and global food inflation at the highest levels in many years, there is renewed criticism of biofuel policies that divert […]
3 events,
Dakar 2 Summit – Feed Africa: Food Sovereignty and Resilience
GLOBAL | 25-27 JANUARY 2023 | HYBRID https://demo.donorplatform.org/wp-content/uploads/2022/05/OECD-THE-FUTURE-AFRICA-WANTS.jpg Links "We call for a global coalition of efforts around Africa to unlock its immense agricultural potential to become a global destination for meeting rising food supply shortages in the world." – […]