"The next generation of farmers: successes and new opportunities": Rural youth was the focus of Brussels Policy Briefing n. 53, which was held on 20 November 2018 on invitation by CTA, ACP Secretariat, the EU and Concord, the European confederation for relief and development.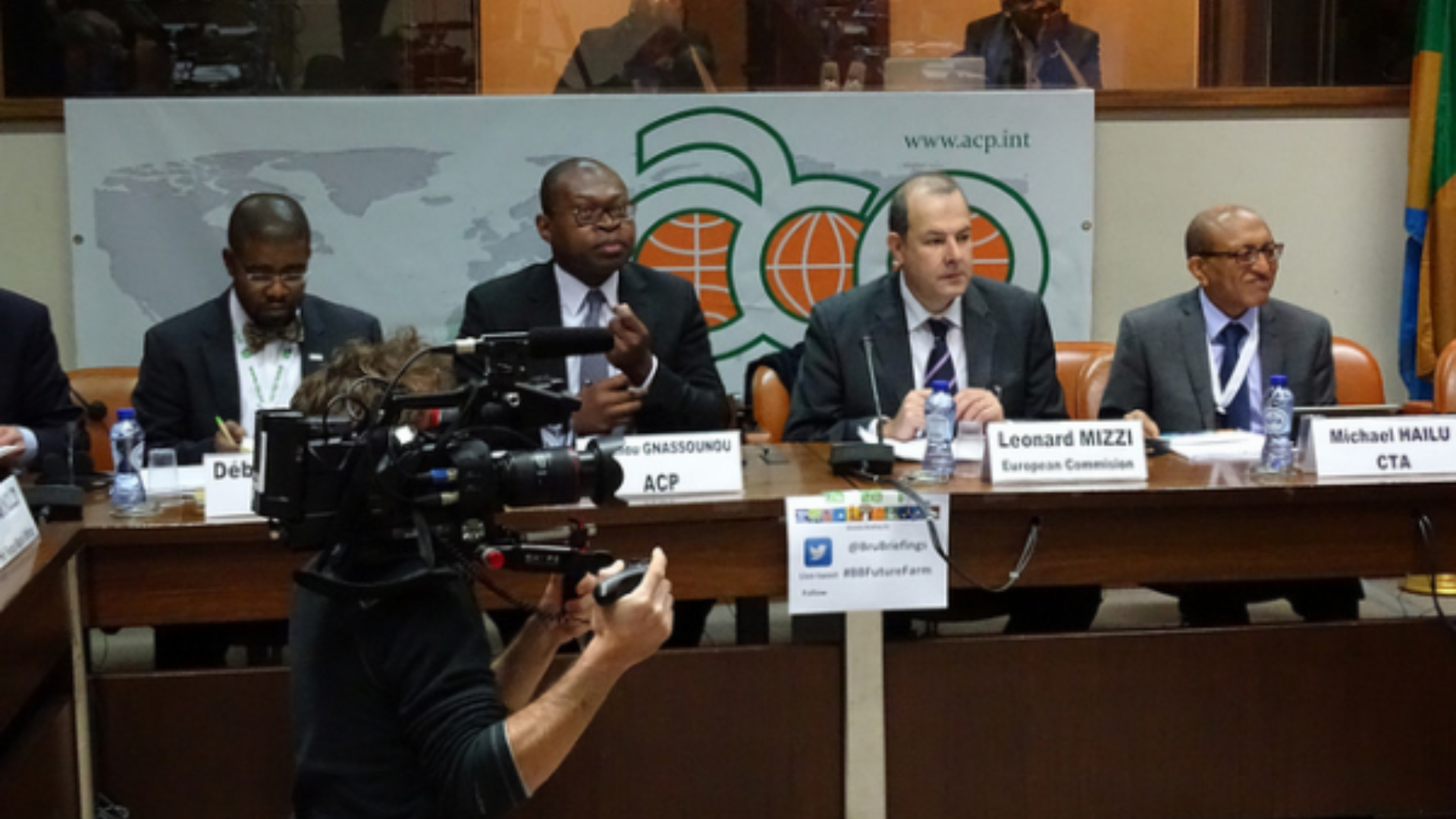 "Current food systems risk to collapse, if we continue business as usual", said Leonard Mizzi, Head of Unit Rural Development, Food Security, and Nutrition of the European Commission, in pointing out the need to create framework conditions that entice young farmers to become agripreneurs.
According to Mizzi, the focal areas for intervention are manifold: The generational renewal of the farming community, ensuring access to land subject to the VGGT and Responsible Agri-Investments (RAI) as well as a territorial approach. These will help create favourable conditions for young families in rural areas that are equivalent with those in urban areas. He also called for the use of new technologies, such as blockchain and drones or social media to stay in touch with the targeted group. It will be necessary to create platforms for young leaders to express their experiences and expectations, and, in addition, to make food systems more nutrition-sensitive to ensure more diverse and healthier diets.
The Briefing featured two panels. One panel looked at what appropriate to support the next generation of farmers; a second panel presented and discussed lessons learned from successes in farming across the ACP and EU regions.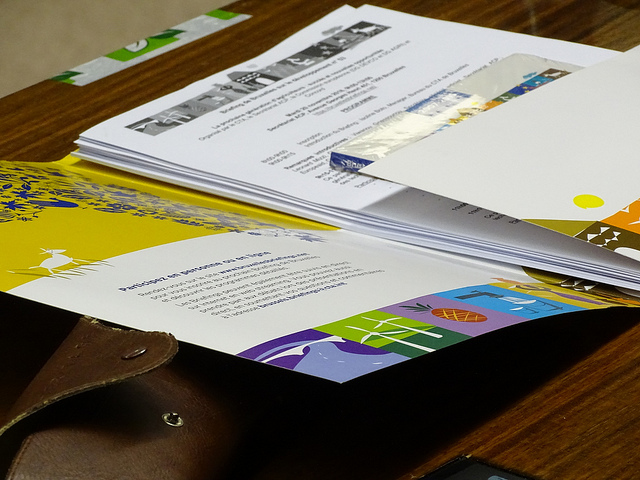 Débísí Àràbà, Director for the Africa region of the International Center for Tropical Agriculture (CIAT) summarized: "What the agricultural sector needs is persistent investment in human capital and hard infrastructure, open and free access to data, access to affordable finance and business development support and, on the political level, the elimination of multiple taxation as well as incentives for regional trade." He left no doubt that special attention should be given to medium-scale farms of a size between 5 and 100 hectares because their share of farmland is rapidly rising.
For Jannes Maes, President of the European Council of Young Farmers (CEJA), the key term is innovation. The future of agriculture depends on innovation. More research and development is needed in this sector, but most crucial is the implementation, he described the setting. "The right framework needs to be in place and tools made available, such as investments and access to information. Progress in digital innovation is of utmost importance to link farmers with markets."
Tom Arnold, Chairman of the Taskforce for Rural Africa, emphasized the need for job creation in Africa's agricultural sector. "By 2030, 30 Mio. young people will enter the African labour market, and most of the jobs will have to be created in rural areas", he said and named the challenges: Conflicts, macroeconomic instability, lack of sufficient investments in education, protection of natural resource and clean energy. According to Arnold, four policy areas are crucial for the development of the African agriculture sector and for job creation:
A territorial approach to make rural areas more attractive;

Diminishing of partially huge differences in productivity across Africa;

Investments to allow a more development food industry;

Protection of natural resources.