GLOBAL | 16-18 MAY 2023 | IN-PERSON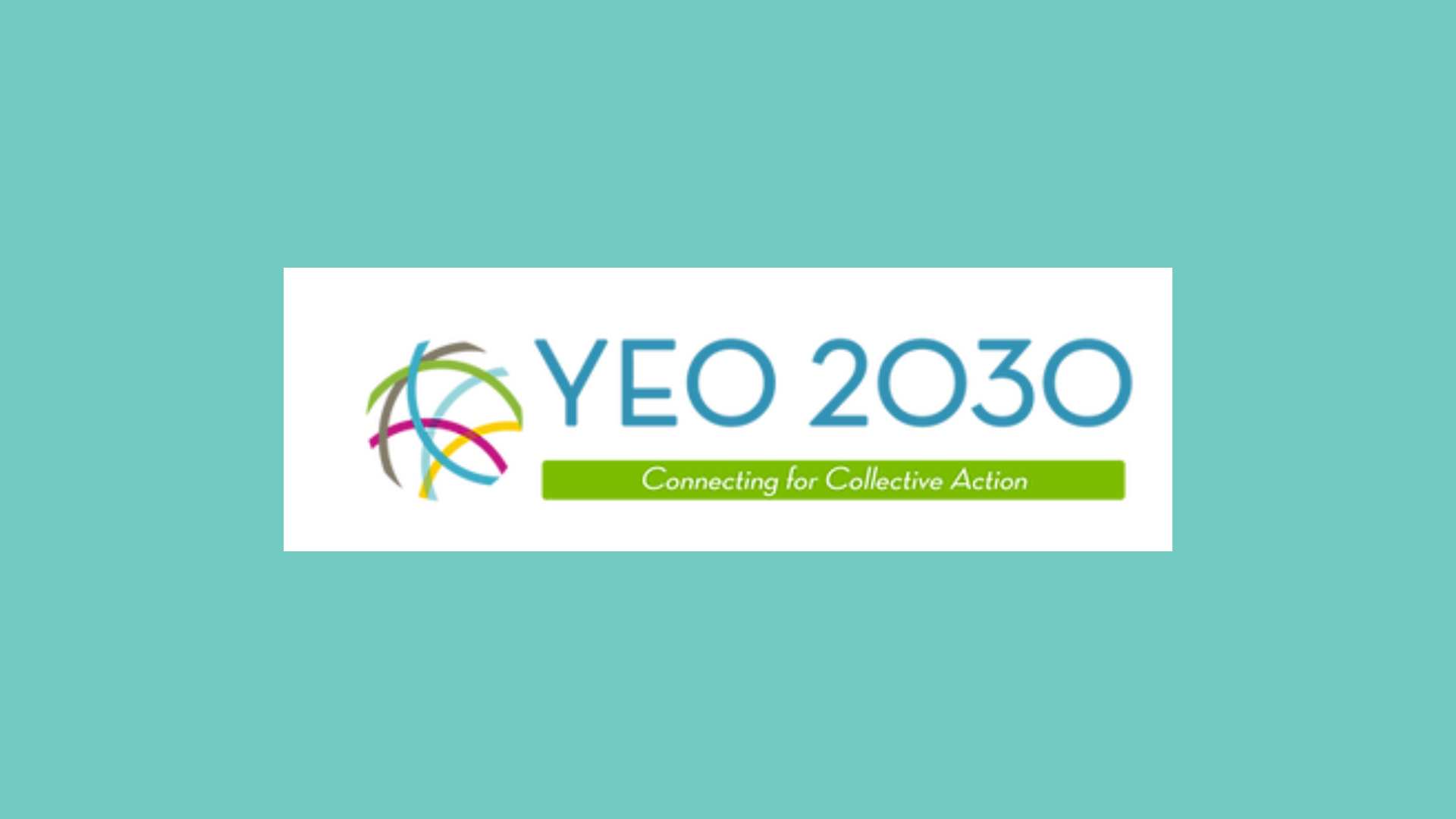 in 2023, the Global Youth Economic Opportunities (YEO) Summit's theme is YEO Reimagined: Powering Youth-Led Action Towards 2030. This theme is focused on how the global YEO 2030 community can reimagine and build sustainable youth economic opportunities, with and for young people in the decade of action. Our learning agenda for the Summit will delve deeper into critical emerging topics, including the growing demand for green skills, digital skills and intergenerational programming; mental health; resilience; inclusion; mentorship for entrepreneurs; and private sector engagement, among others.
With the YEO 2030 initiative anchored in Sustainable Development Goal (SDG) 8, this year's agenda will explore how our collaborative efforts with and for young people can contribute to accelerating the achievement of SDG 8 by 2030.
YEO 2030 Themes
Three thematic pillars underpin YEO 2030's work to share learning, develop tangible actions, and advance scalable, sustainable solutions:
Ready for the Global Workforce: key issues that influence youth employment
Livelihoods through Self-Employment: policies and practices to help youth entrepreneurs grow
Global Context Matters: industries, systems, and policies that impact youth livelihoods