The Global Report on Food Crises (GRFC) 2023 is the result of a collaborative effort among 16 partners to achieve a consensus-based assessment of acute food insecurity in GRFC countries. The report aims to inform humanitarian and development action by providing independent and consensus-based evidence and analysis.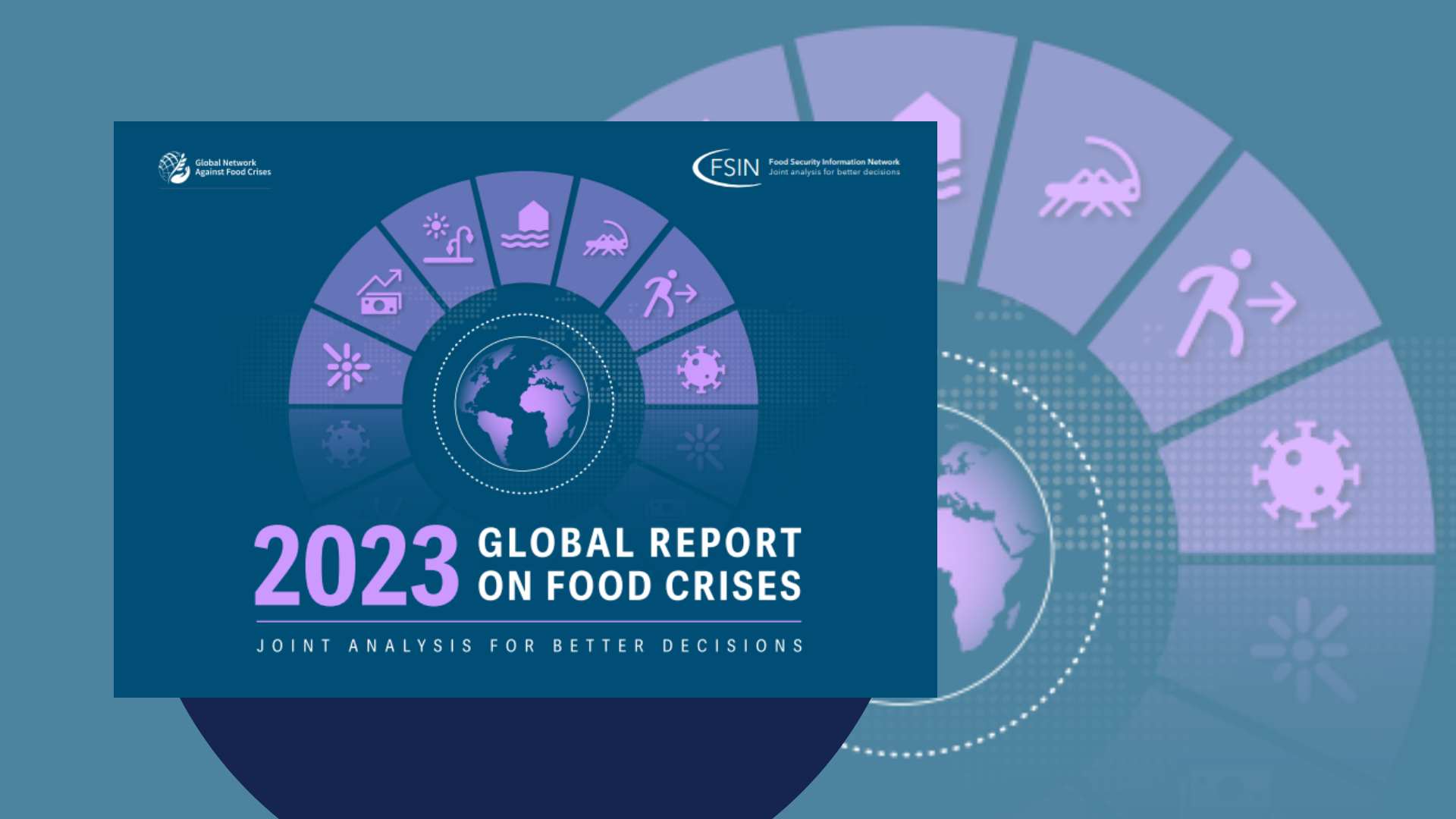 In the words of UN Secretary-General António Guterres, "More than a quarter of a billion people are now facing acute levels of hunger, and some are on the brink of starvation. That's unconscionable. This seventh edition of the Global Report on Food Crises is a stinging indictment of humanity's failure to make progress towards Sustainable Development Goal 2 to end hunger, and achieve food security and improved nutrition for all."
The report includes regional overviews providing a snapshot of the food security situation at the regional level, highlighting the acute food insecurity situation and the underlying drivers of the crisis.
The Food Security Information Network (FSIN) https://www.fsinplatform.org/ is a technical platform for exchanging expertise and best practices on food security and nutrition analysis. It promotes independent and consensus-based information and highlights critical data gaps. FSIN's work spans the effort of 16 global and regional partners committed to improving availability and quality of food security and nutrition analysis for better decision-making.