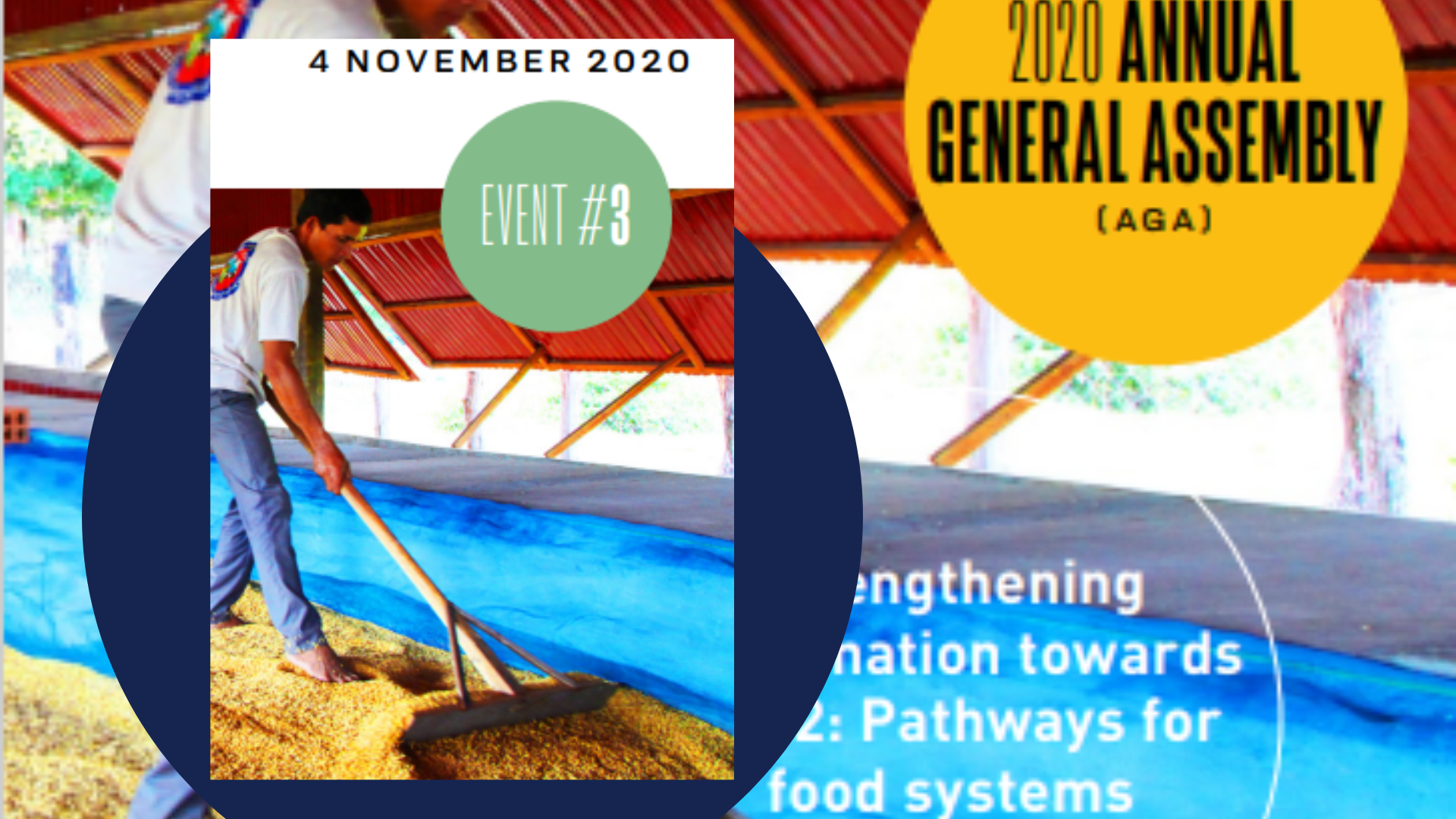 AGA 2020 – Event 3
4 November 2020 @ 15:00

–

16:30

CET
PLATFORM | 4 NOVEMBER 2020 | VIRTUAL EVENT, ZOOM
"Food systems: Data for evidenced-based policymaking"
For privacy reasons YouTube needs your permission to be loaded. For more details, please see our
Privacy Policy
.
I Accept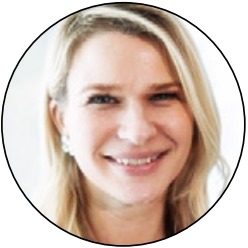 Co-Director, Ceres2030 / Cornell University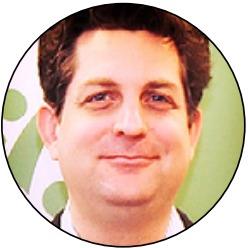 Co-Director, Ceres2030 / International Food Policy Research Institute (IFPRI)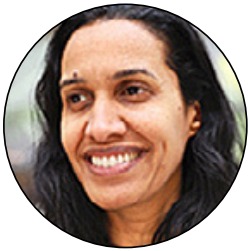 Programme Manager, 50×2030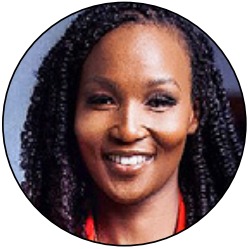 Coordinator, Agriculture Transformation Office (ATO), Ministry of Agriculture Kenya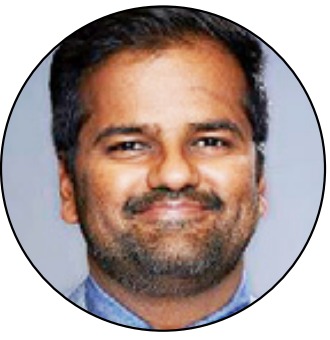 Policy Officer, Bill and Melinda Gates Foundation
This special session focused on the importance of reliable, accurate and timely data to drive food systems transformation – and the actions needed by the global donor community to strengthen data systems. The session highlighted two promising initiatives promoted by the SDG2 Roadmap Donor Working Group. The Ceres2030 initiative has brought together 84 researchers from 25 countries and 53 organizations to build an evidence base for informed policymaking. Hosted by the World Bank, 5×2030 has engaged several countries and donor agencies to scale up agricultural surveys in 50 countries by 2030. Both these initiatives show how the GDPRD supports the generation of high-quality data – and the capacity for all stakeholders to make use of these data.
The session also introduced a country-level perspective on how data – and capacity for utilizing it – can facilitate the design of enabling policies underpinning agricultural transformation. Donors have a crucial convening role in putting innovations in data to work: sharing best practices across regions and strengthening capacity to use data wisely.
SDG 2 Roadmap Working Group
Comprising more than one third of the members of the Global Donor Platform for Rural Development (GDPRD), the SDG2 Roadmap Working Group brings together senior representatives from donor agencies active in the agriculture, food security and nutrition space with a common vision for eliminating rural poverty, hunger and malnutrition. This informal group is tasked with advocating for the use of data to achieve SDG 2 and addressing data gaps hindering these efforts. A thematic working group of the GDPRD since 2019, the SDG 2 Working Group engages with a range of stakeholders outside the GDPRD, including academic and research institutions, and private-sector partners.