Dr. Michael Kremer recently announced the launch of the Innovation Commission for Climate Change, Food Security and Agriculture during the Agriculture Innovation Mission (AIM) for Climate Summit in Washington, D.C.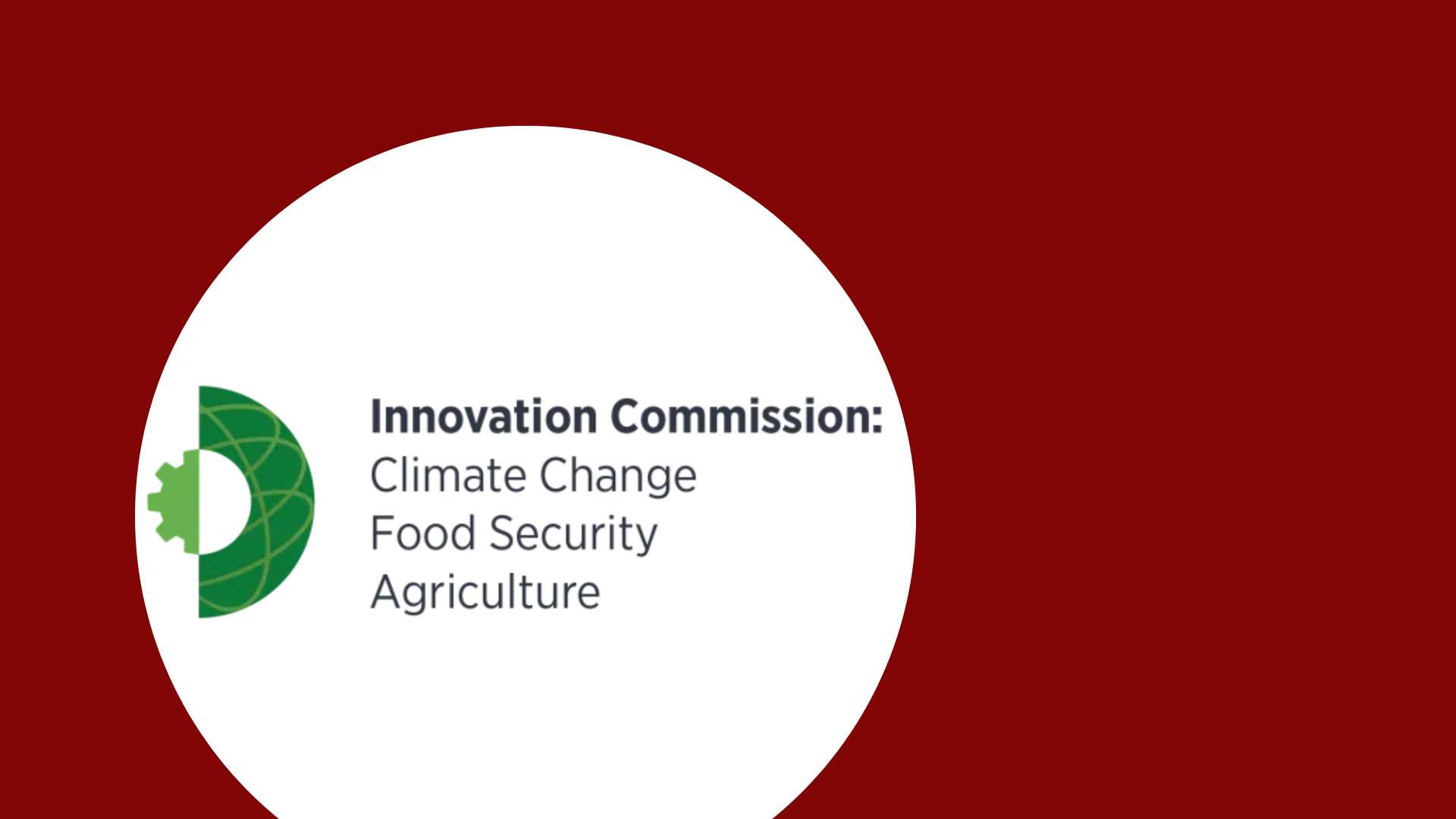 During the Summit, Dr. Kremer was joined in a plenary by John Kerry, U.S. Special Presidential Envoy for Climate, Mariam Almheiri, U.A.E. Minister of Climate Change and Environment, and Tom Vilsack, U.S. Secretary of Agriculture.
In his speech, Dr. Kremer highlighted the importance of innovation to address interlinked challenges of climate change, food security, and agriculture, as well as the need for new mechanisms to promote innovation development.
Dr. Kremer announced the Commission during a high-level panel with Dr. Chavonda Jacobs-Young, USDA Chief Scientist and Undersecretary, and Dr. Vera Songwe, nonresident senior fellow in the Africa Growth Initiative at the Brookings Institution.
The Commission identifies high return investments in innovation for climate mitigation and adaptation in agriculture and food security. It also examines the role of meta-innovations: mechanisms for encouraging innovation development and scaling. Over the next three years, the Commission will generate concrete proposals to develop and scale innovations, based on a careful assessment of available evidence, and engage with a range of stakeholders to disseminate and amplify this work.