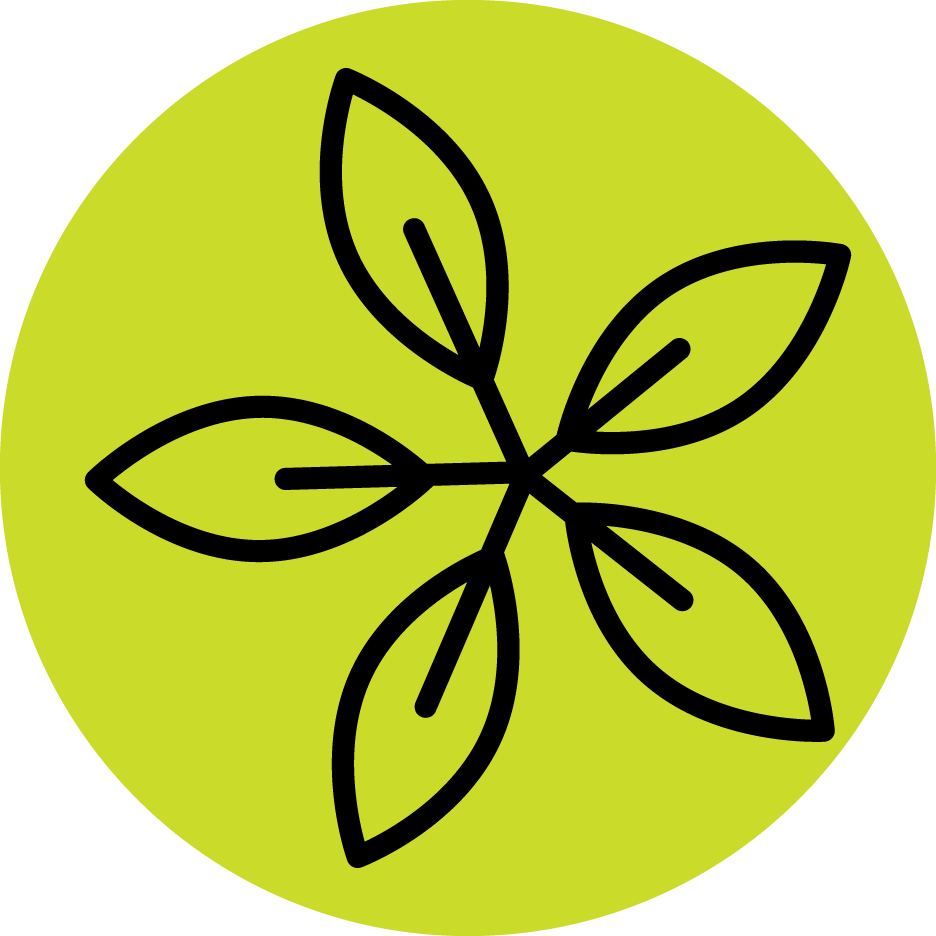 Final report of the findings and deliberations

from the event "Assessing the Data 'Quantum' Leap in Agriculture and Food Systems", held on 13 February 2023 at IFAD Headquarters.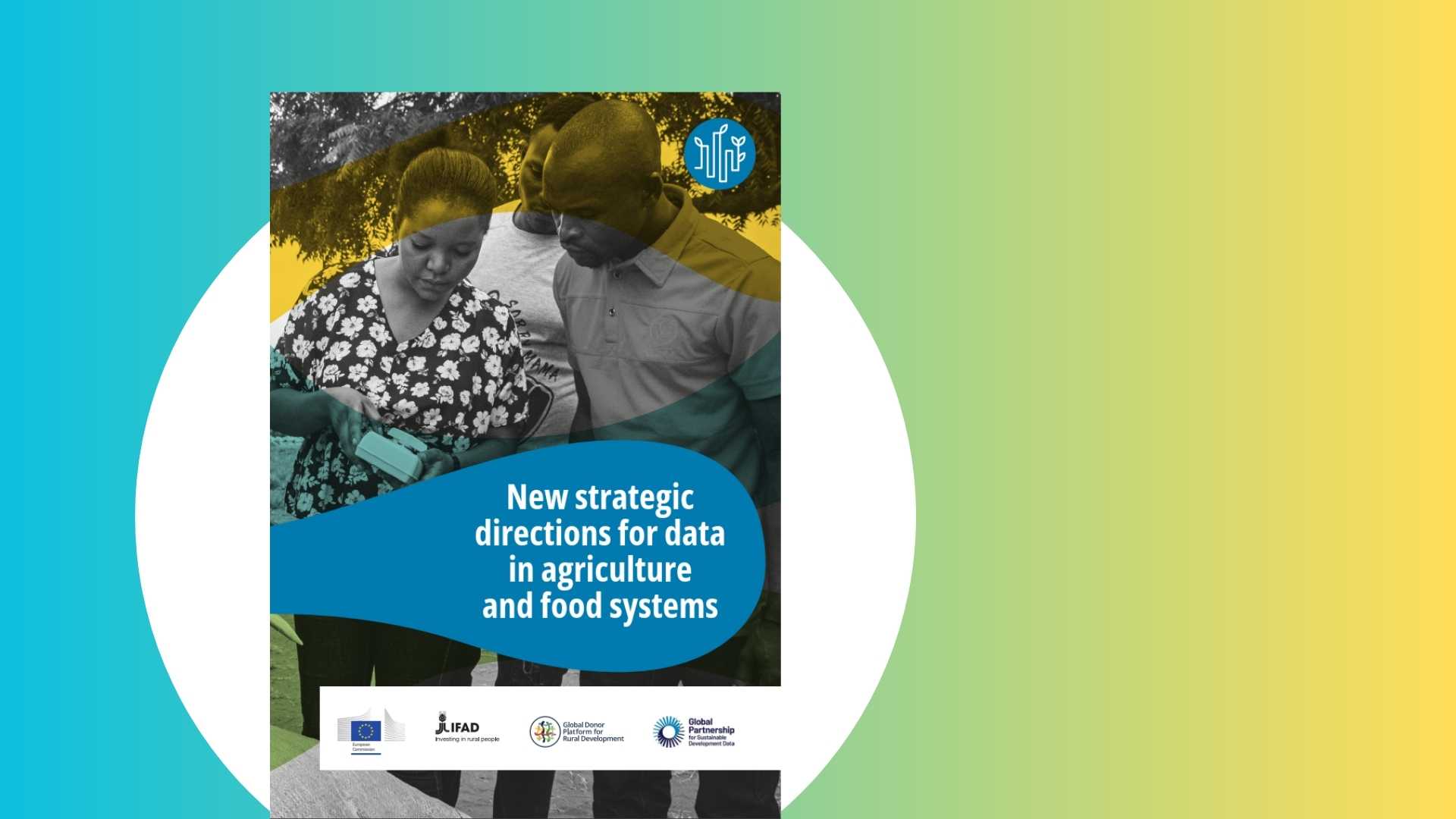 It is now almost a decade since the adoption of the 2030 Agenda for Sustainable Development by UN member states. There has been a steady increase in global and regional initiatives to measure and track these Sustainable Development Goals (SDG) indicators, with extensive support from the donor community.
How has this 'quantum' leap changed our ability to measure, collect, share and use data related to agriculture, food security and nutrition?
The donor community came together with some key organizations involved in data initiatives on 13 February 2023 in Rome to take stock of current data initiatives on agriculture and food security, and to assess where we stand. Expert insights were presented, with engaging discussions around how to work better together to increase the use of data for decision-making and for greater impact.
This  report presents the event's deliberations, presentations and key findings.  
The event was jointly organized by the European Commission, the International Fund for Agricultural Development (IFAD), the Global Donor Platform for Rural Development (GDPRD) and the Global Partnership for Sustainable Development Data (GPSDD). It was hosted by IFAD.