The strategy reflects lessons learned from implementing Feed the Future for over a decade and charts a course for the U.S. Government and its partners to achieve a more food-secure future across the globe.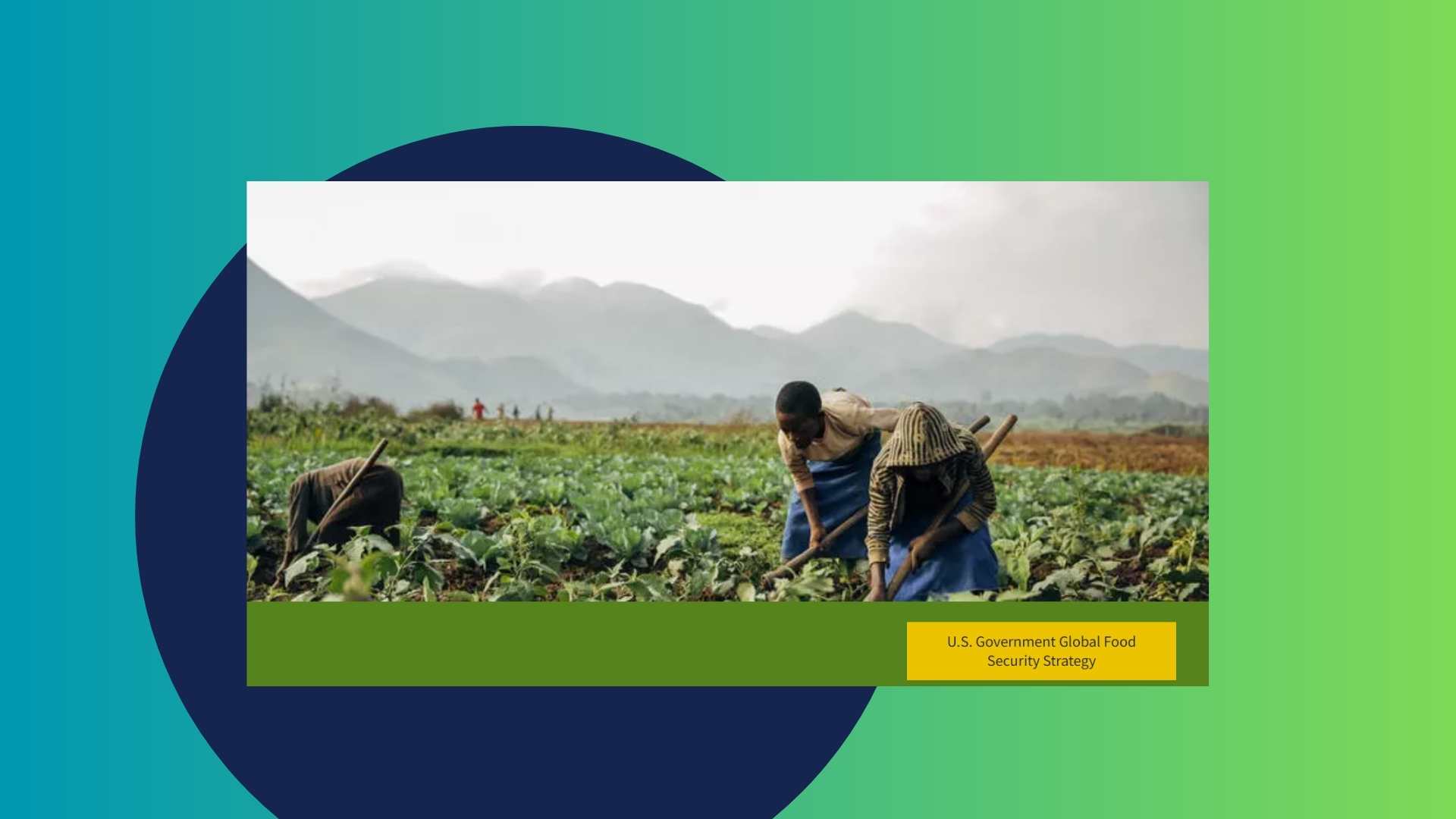 The GFSS maintains key tenets of the original Feed the Future model while making adjustments to account for changes in the local context and lessons learned. Of particular note, resilience is elevated within the strategy's objectives, alongside agriculture-led growth and improved nutrition. The updated strategy serves as a vigorous response to the challenges of our moment, including COVID-19, conflict, inequity, and climate change.
Browse the resources below for more information on the GFSS, Activity Design Guidances, and additional tools for designing Feed the Future activities.
Activity Design Guidances for Implementing the U.S. Government's Global Food Security Strategy 2022-2026
The Activity Design Guidance documents provide a shared understanding of key concepts and best practices for designing and implementing Feed the Future activities under the Global Food Security Strategy. Aid effectiveness principles are core to implementation across these technical areas.
Implementers are strongly encouraged to refer to multiple relevant GFSS Activity Design Guidance documents in conjunction for best implementation practices and suggestions for designing activities.