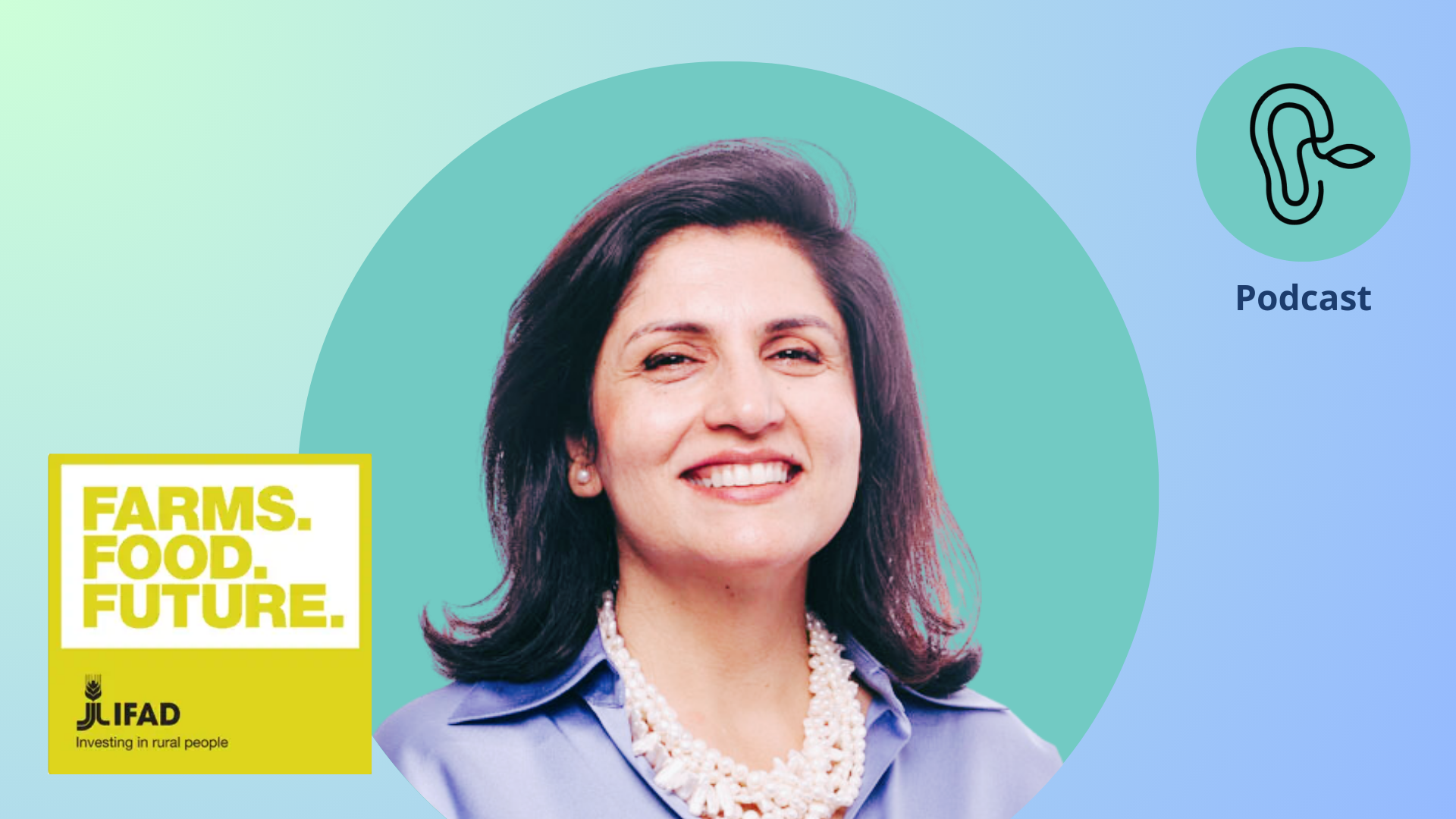 In our eleventh segment, Platform Coordinator Maurizio Navarra interviews Jo Puri, Associate Vice-President of Strategy and Knowledge Department at the International Fund for Agricultural Development (IFAD). Jo highlights the ethical imperative of using good data to inform decisions, emphasizing its role in understanding trade-offs and optimizing investments. She shares IFAD examples of using data and evidence to address hunger and rural development, and build strategies to increase resilience and reduce poverty. Jo is a close partner of the Donor Platform.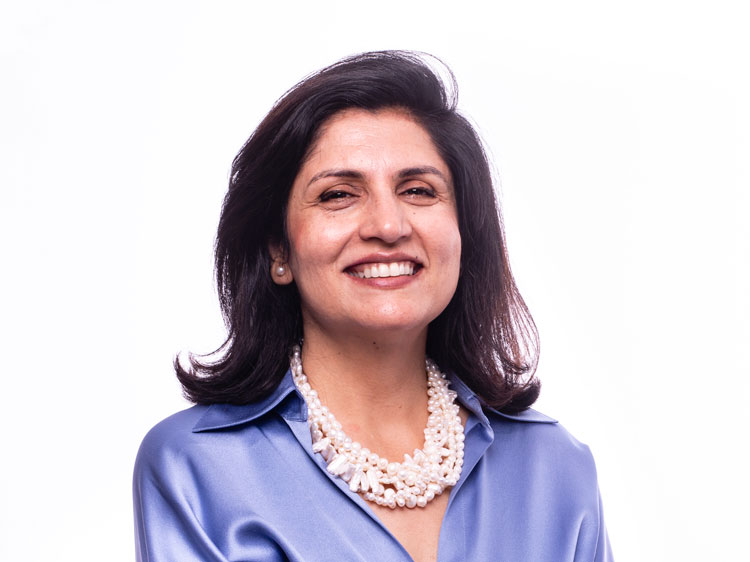 Associate Vice-President, Strategy and Knowledge Department
IFAD
"FARMS. FOOD. FUTURE" is the podcast of the International Fund for Agricultural Development (IFAD).
The Global Donor Platform for Rural Development is adding its voice to the podcast in a miniseries and bringing a donor perspective to the frontline of food security. IFAD, as the host of the Platform secretariat, had created a special corner of conversation for our members and partners.
Jo's interview starts at the 27.30-minute mark.
Platform introduction starts at the 26.50-minute mark.
Tune into the rest of IFAD's podcast on remittances for rural development.
Remittances are a lifeline for countless people across the world. In this episode we look at the ways in which these funds have revolutionised rural development. We first chat with Pedro de Vasconcelos, IFAD's Lead Technical specialist and Manager of the Financing Facility for Remittances. Then Bibiana Vasquez joins us to discuss IFAD's work with remittances in Africa, before focusing on Kenya and Mali with David Berno and Guillame Top. Next up we discuss sustainable agriculture with Agroecology Professor Miguel Altieri and hear from IFAD's Jo Puri in our latest episode from the Global Donor Platform for Rural Development. To conclude, join us in welcoming our latest addition to the Recipes for Change family, Chef Saeng Douangdara.