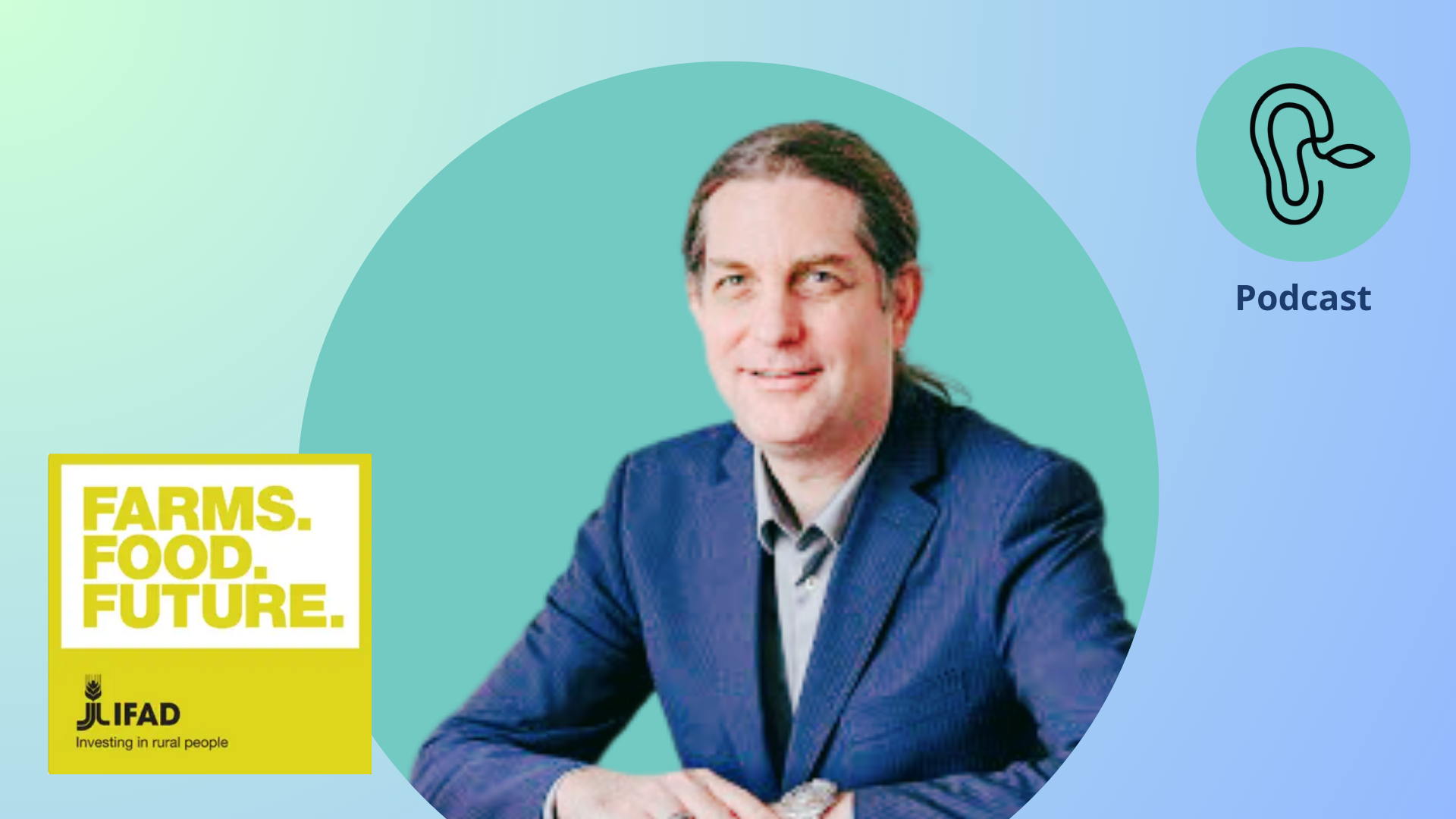 In our ninth segment, the Platform interviews David Laborde, Director of the Agrifood Economics Division (ESA) at the Food and Agriculture Organization of the United Nations (FAO). David talks to us about the issues that keep him up at night, how good data in agriculture and food systems can play a role in reshaping food systems, and why data is important to all of us working towards food security.
David has been a close partner of the Donor Platform around data for better decision-making in food systems. Most recently in early 2023, David was a moderator and participant at an event to assess the data 'quantum' in agriculture and food systems. It was a consultation of minds with the donor community and key organizations involved in data initiatives, to take stock of where we stand in our ability to measure, collect, share and use data related to agriculture, food security and nutrition.
Photo credit: © FAO/Giuseppe Carotenuto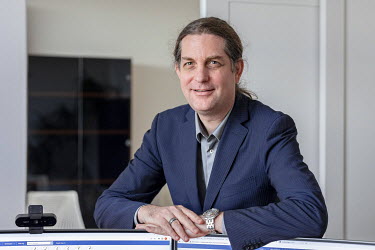 Director, Agrifood Economics Division (ESA)
Food and Agriculture Organization of the United Nations (FAO)
Hear more from our data headliners
"FARMS. FOOD. FUTURE" is the podcast of the International Fund for Agricultural Development (IFAD).
The Global Donor Platform for Rural Development is adding its voice to the podcast in a miniseries and bringing a donor perspective to the frontline of food security. IFAD, as the host of the Platform secretariat, had created a special corner of conversation for our members and partners.
David's interview starts at the 36.46-minute mark.
Platform introduction starts at the 36.00-minute mark.
Tune into the rest of IFAD's podcast on Bigging up biodiversity.
In the lead-up to the International Day for Biological Diversity, the podcast interviews  David Cooper, the Acting Executive Secretary of the Convention on Biological Diversity, before talking with IFAD's Senior Technical Specialist for biodiversity Marie-Aude Even.
In honour of the upcoming UK coronation, the podcast takes a regal detour to speak with David Cope, the Head of Sustainability at the Duchy of Cornwall.
In addition, there is a special report for World Bee Day and a segment on planting trees from afar with the Treedom app team and insects as animal feed with Ento Insect Solutions.