On 30 June 2021, the Thematic Working Group (TWG) on Rural Youth Employment (RYE) organised an Independent Dialogue to the United Nation Food System Summit (UNFSS). The event was centred around two game-changing solutions proposed to the UNFSS by Nourishing Africa (launch of a coalition for youth in African Agriculture) and FAO (empowering youth as innovators and change makers for sustainable food systems), that were chosen based on their focus on youth as drivers for food system change.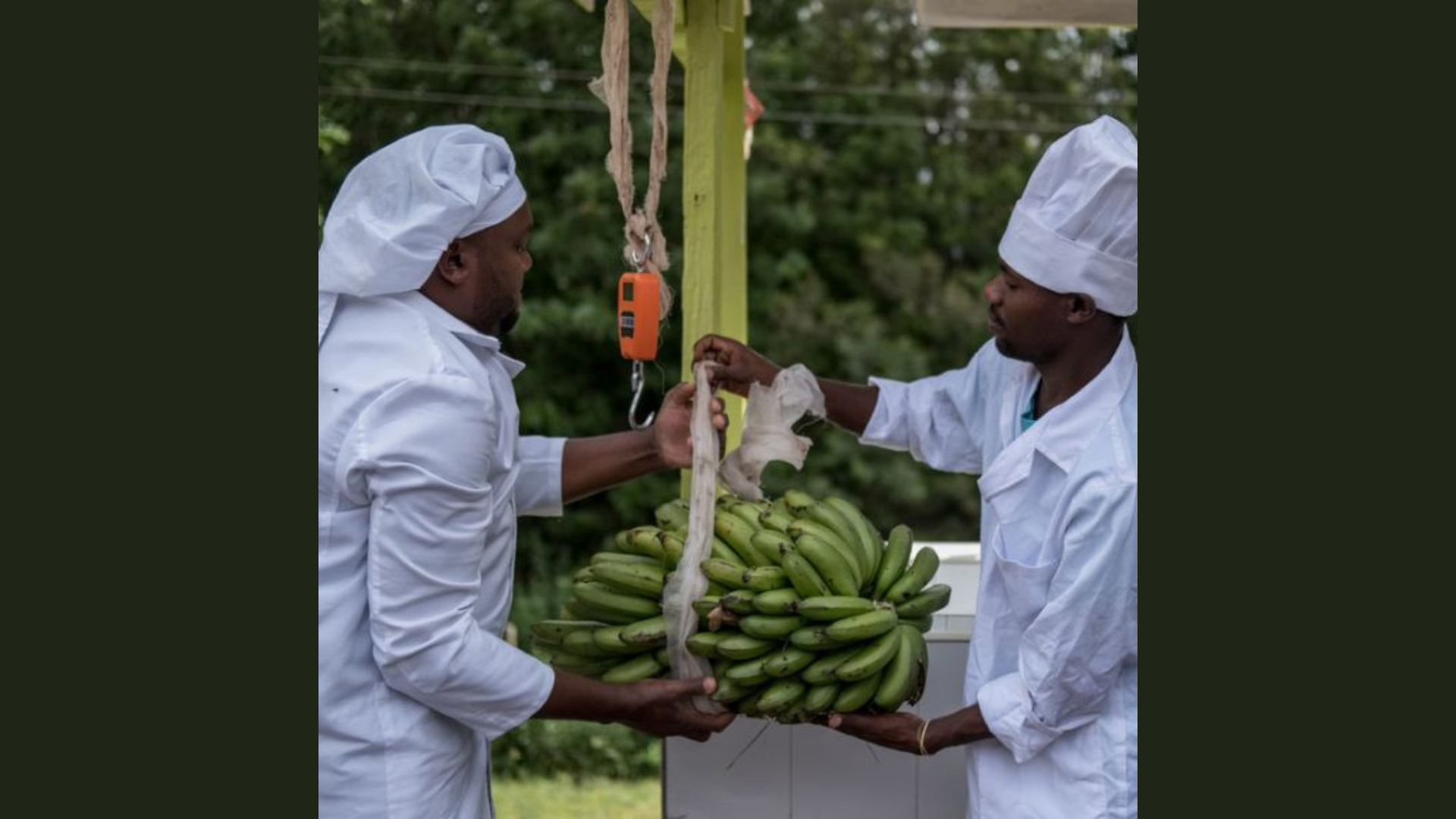 In his keynote, Bernd Müller from the ILO presented findings from his recent article on "Rural Youth Employment in Sub-Saharan Africa: Moving Away From Urban Myths and Towards Structural Policy Solutions". He was joined by panellists Mukulia Kennedy Ayason from the African Union Commission (AUC), Cyriaque Hakizimana from Young African Researchers in Agriculture Network (YARA), Ken Shawa from ILO's Regional Office for Africa and Jane Lowicki-Zucca from USAID. They provided a broad spectre of approaches from an institutional and research perspective and the donor and program perspective.
Bernd Müller provided nuanced and thought-provoking inputs to debunk urban myths around rural youth employment in Sub-Saharan Africa on topics such as migration, employment, and entrepreneurship. He emphasised the need to reduce the disparity between labour supply and demand through structural transformation and exploring the synergies between rural and urban labour markets. He pointed to how the focus should be moved from solutions based on the individual and more towards structural interventions.
The panellists underlined the importance of deliberate and targeted policies and providing clear policy mandates for structural transformation. They highlighted the need to modernise and commercialise the agricultural sector, focusing on inclusion, resilience, and sustainability through country-led strategies, which are also harmonised on a regional level. There was also a common understanding, that structural transformation is highly complex process which needs country and context specific solutions for job creation both in agri-food systems and other sectors. To capitalise on existing potentials, the right balance between a conducive policy environment and shorter term support programs is crucial. Thus, the need for more systematic coordination and cooperation was emphasised, also by highlighting the potential that lies in the UN Food System Summit and other policy frameworks like the G20 Initiative on Rural Youth Employment or the upcoming policy guidance of the Committee for World Food Security (CFS).
The webinar created a rich and productive discussion that highlighted the potential of the working group and the Global Donor Platform for knowledge exchange and broad stakeholder engagement. The platform exists because of the need for a coordinated donor approach to support effective policy implementation for our partners for structural transformation in rural areas. Watch out for more events to come and watch the recording of the webinar on YoutTube.
For further information, please contact: protected email or protected email.