Reach the Furthest Behind First: the Sustainable Development Goals (SDGs) set out an ambitious view of the world we want to live in, in 2030. Ireland, and the European Union, have placed the SDGs at the heart of our approach to international development.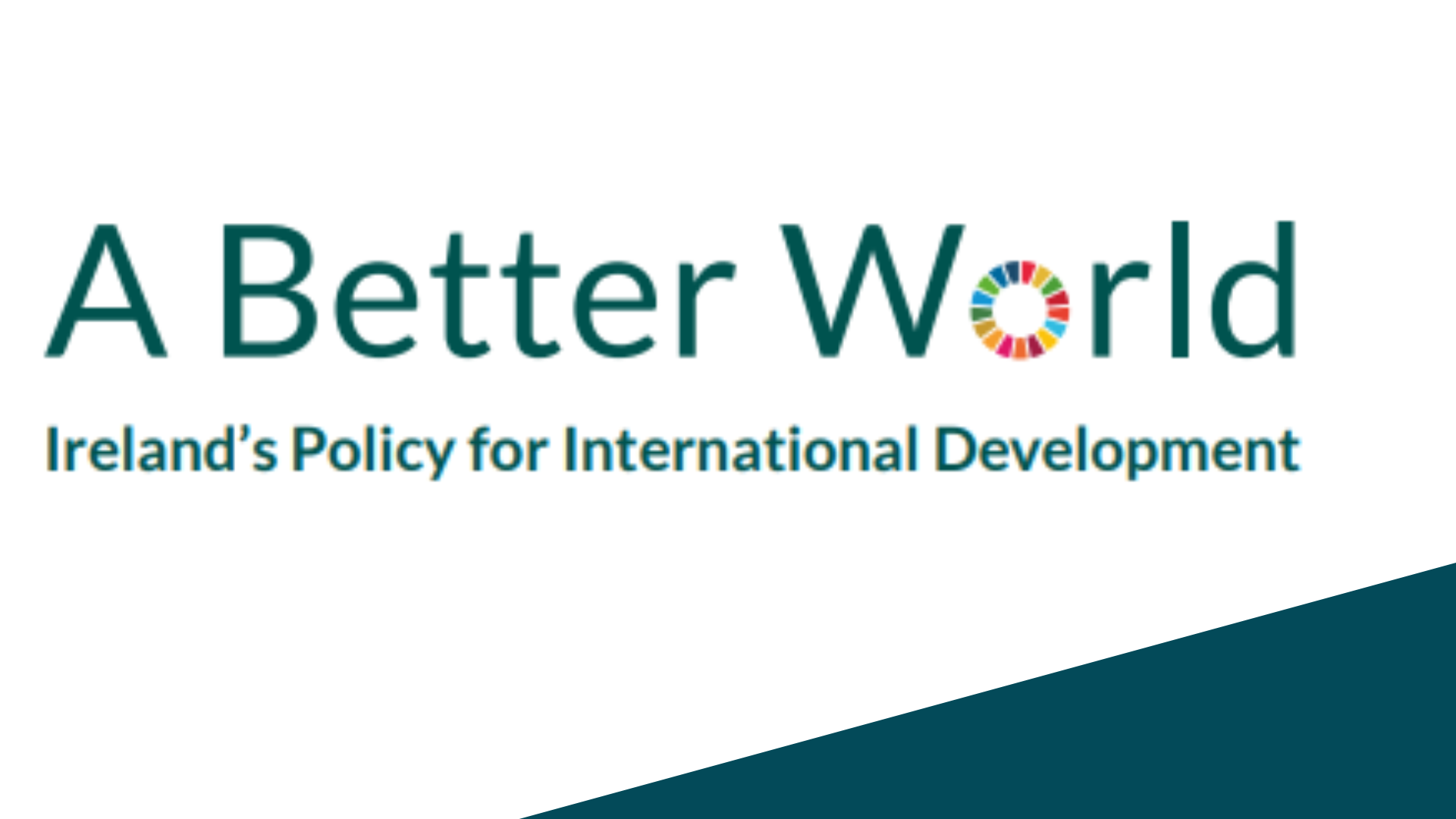 This new policy, A Better World, grounds our international development policy in terms of what Ireland can, and must do, to achieve the SDGs. We must play our part. The Government has reaffirmed its commitment to the United Nations target of allocating 0.7 percent of Gross National Income (GNI) to Official Development Assistance (ODA) by 2030. This significant investment requires focused and effective new policy choices and initiatives.
A Better World is a real step-change in how the Government approaches international development.