2022 was a year in which the world dealt with multiple crises – among them conflict, climate change and the ongoing effects of the pandemic.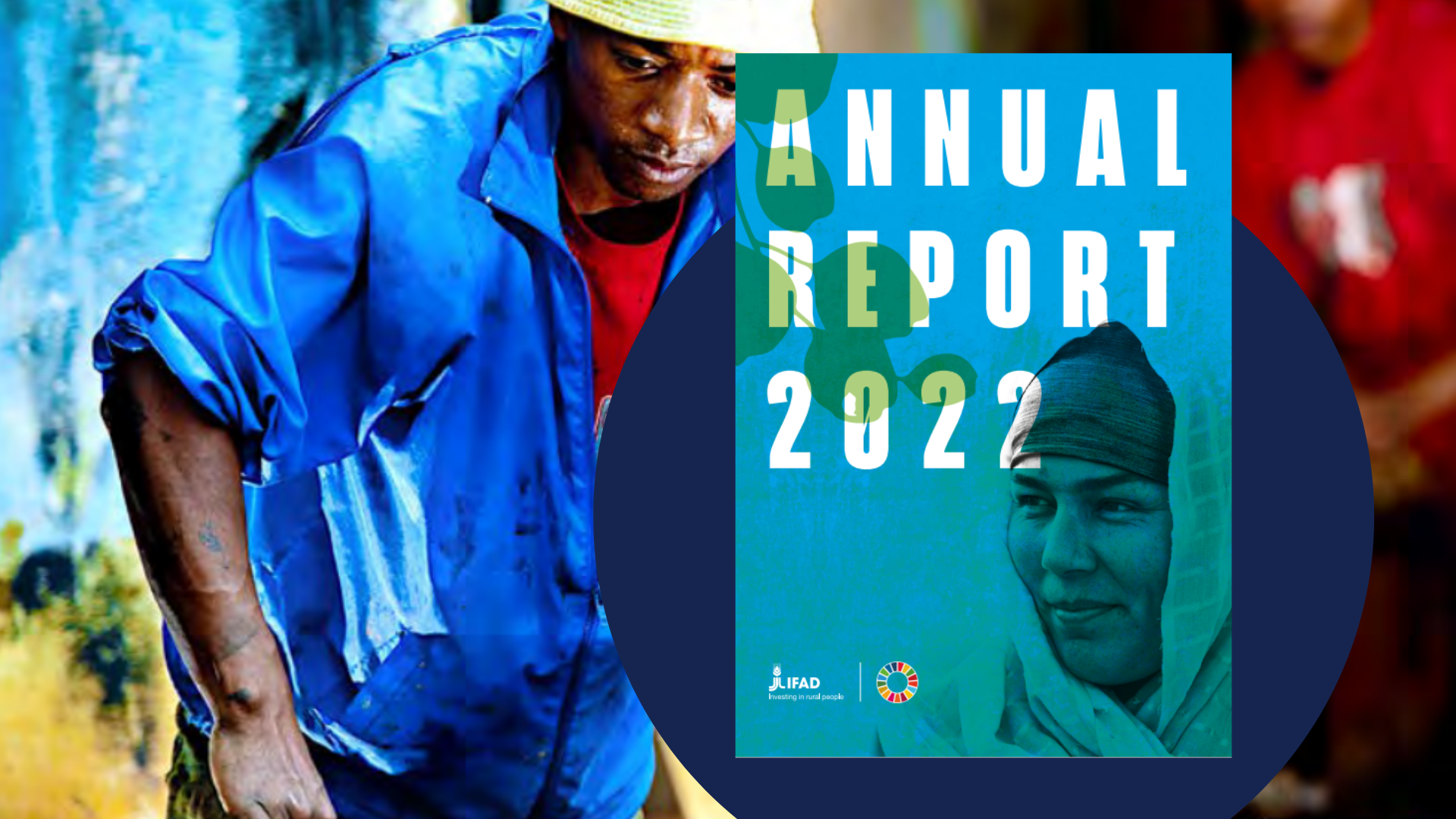 But crisis can also be a driver of positive change. With this in mind, IFAD's Annual Report 2022 describes how IFAD is addressing the unique challenges the world is facing.
The Report provides milestones and highlights from IFAD's work during 2022. Readers can learn about how IFAD is supporting rural people to build their resilience to the crises of today and tomorrow, and of the different initiatives that will put us in a position to achieve even greater impact as we look to IFAD13 and beyond.