On 20 November 2023, the United Kingdom published a white paper to set out a new approach to tackling world hunger.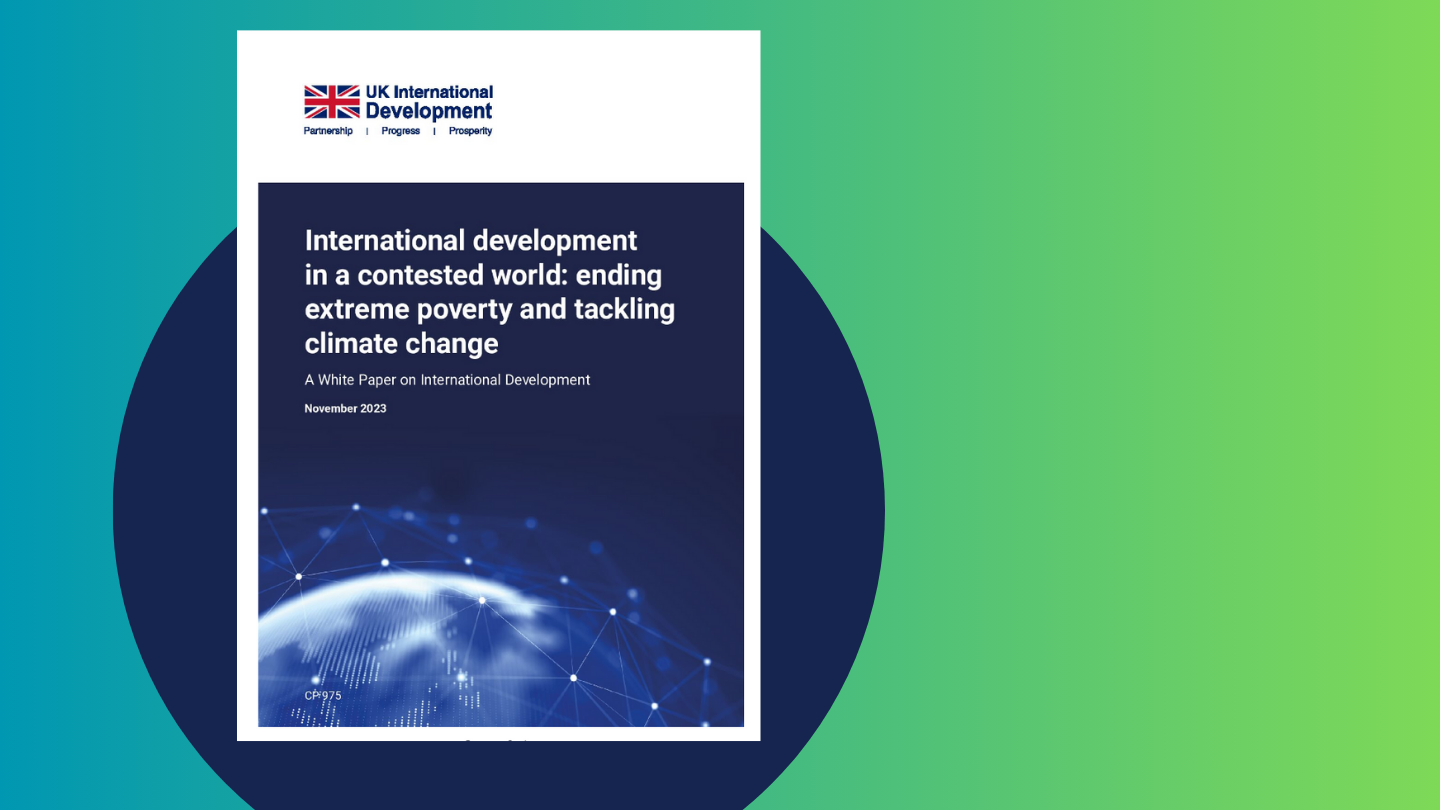 The UK focus will be on making the international system fairer for all, and drive progress to reaching the UN Sustainable Development Goals to make the world a more prosperous, healthier, safer, better educated and fairer place by 2030. This approach is also aimed at working with partners in tackling these challenges.
Under new plans, more than half of all bilateral aid will go to least developed countries and for the first time the UK will set a target for its overseas investment arm, British International Investment (BII), to make more than half of its investments in the poorest and most fragile countries by 2030.
International Development Minister Andrew Mitchell said:
"We have a unique opportunity – using science, technology and innovation – to have a lasting, long-term impact on tackling hunger, poverty and climate change. The UK has a proud history of helping people in desperate need – it's in our DNA. Tackling global challenges for the benefit of us all is the right thing to do, but it is also the smart thing to do."
"This white paper will show how the UK will help to deliver the quantum leap that is urgently needed, including through mobilising international finance, to deliver the UN's Sustainable Global Goals by 2030. We cannot close this gap through aid alone."