In recognition of the agricultural sector's potential to serve as a source of livelihood opportunities for rural youth, a joint MIJARC/FAO/IFAD project on Facilitating Access of Rural Youth to Agricultural Activities was carried out in 2011 to assess the challenges and opportunities with respect to increasing rural youth's participation in the sector. Over the course of the project, six principal challenges were identified. For each challenge, this publication presents a series of relevant case studies that serve as examples of how this challenge may be overcome.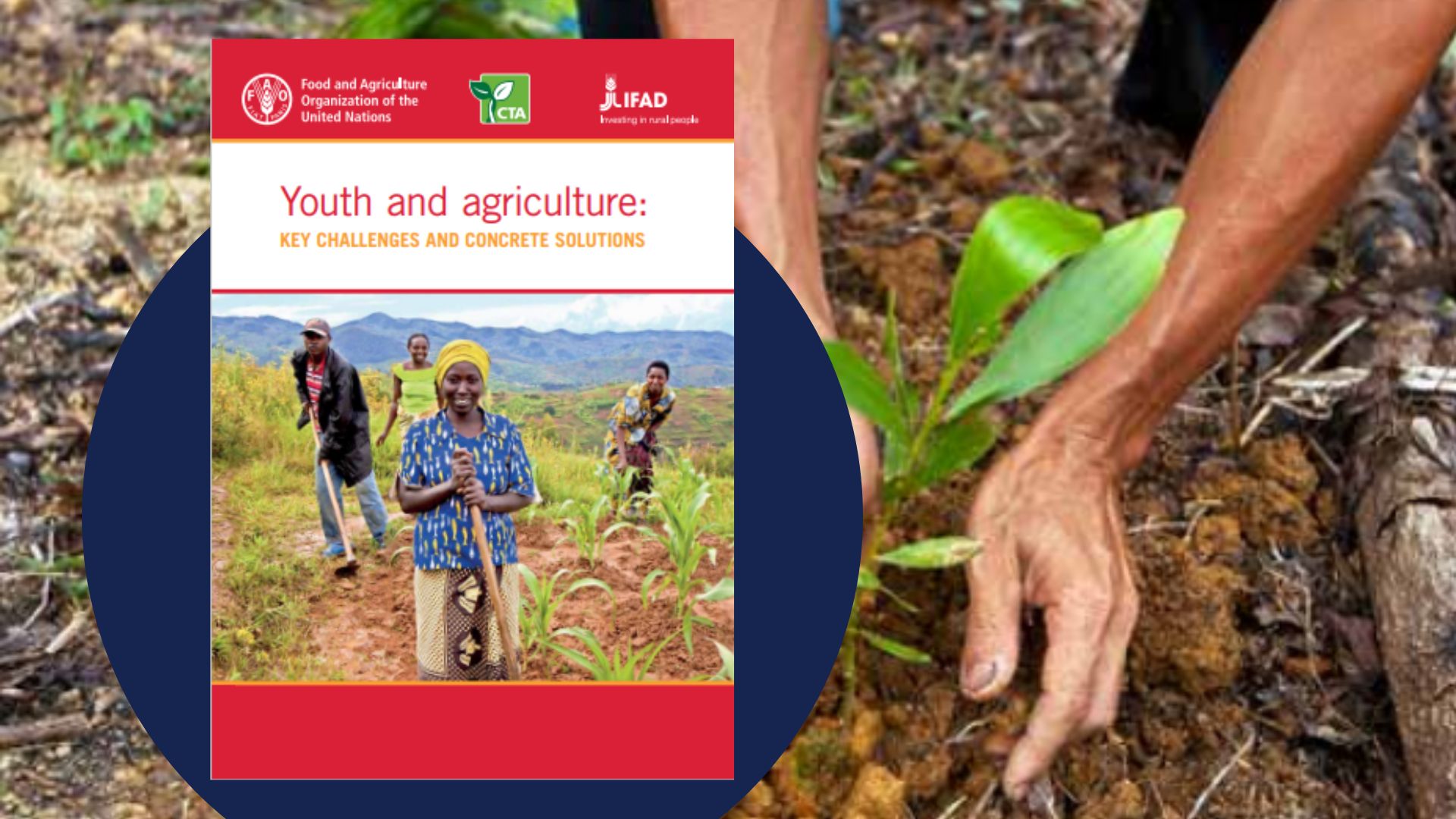 A joint Mouvement international de la jeunesse agricole et rurale catholique (MIJARC/IFAD/ FAO) project on Facilitating Access of Rural Youth to Agricultural Activities was carried out in 2011 to address this information gap and to take a closer look at the challenges that rural youth face while engaging in agriculture. The agricultural sector is seen as crucial to addressing the disproportionately high levels of youth unemployment, underemployment and poverty. Not only is the sector of vital importance to rural economies worldwide – and particularly in developing countries – it also possesses significant untapped development and employment creation potential.
To help seize this potential, the project engaged rural youth informants from all over the world to identify a core set of challenges that should be overcome for youth to create or seize decent work opportunities in rural areas and to reverse the rural exodus. Within the framework of the project,
steps were taken to explore examples (MIJARC/IFAD/FAO, 2012) showing how one or more of these core challenges were successfully addressed.
The findings of the joint project showed the need to further document the challenges that youth face while engaging in agriculture. The present publication was initiated in response to the request from rural youth representatives involved in the project to further document examples on youth
engagement in the agricultural sector to identify potential solutions to overcome these challenges.
The publication is the result of a strategic partnership between the Food and Agriculture Organization of the United Nations (FAO), the Technical Centre for Agricultural and Rural Cooperation (CTA) and the International Fund for Agricultural Development (IFAD). These three organizations joined forces to share their respective strengths, contacts and expertise during the development of the publication.