Building on the foundations of Ceres2030: Sustainable Solutions to End Hunger, FAO, the Shamba Centre for Food & Climate and the University of Notre Dame have launched Hesat2030: a global roadmap to end hunger sustainably, nutritiously, and equitably.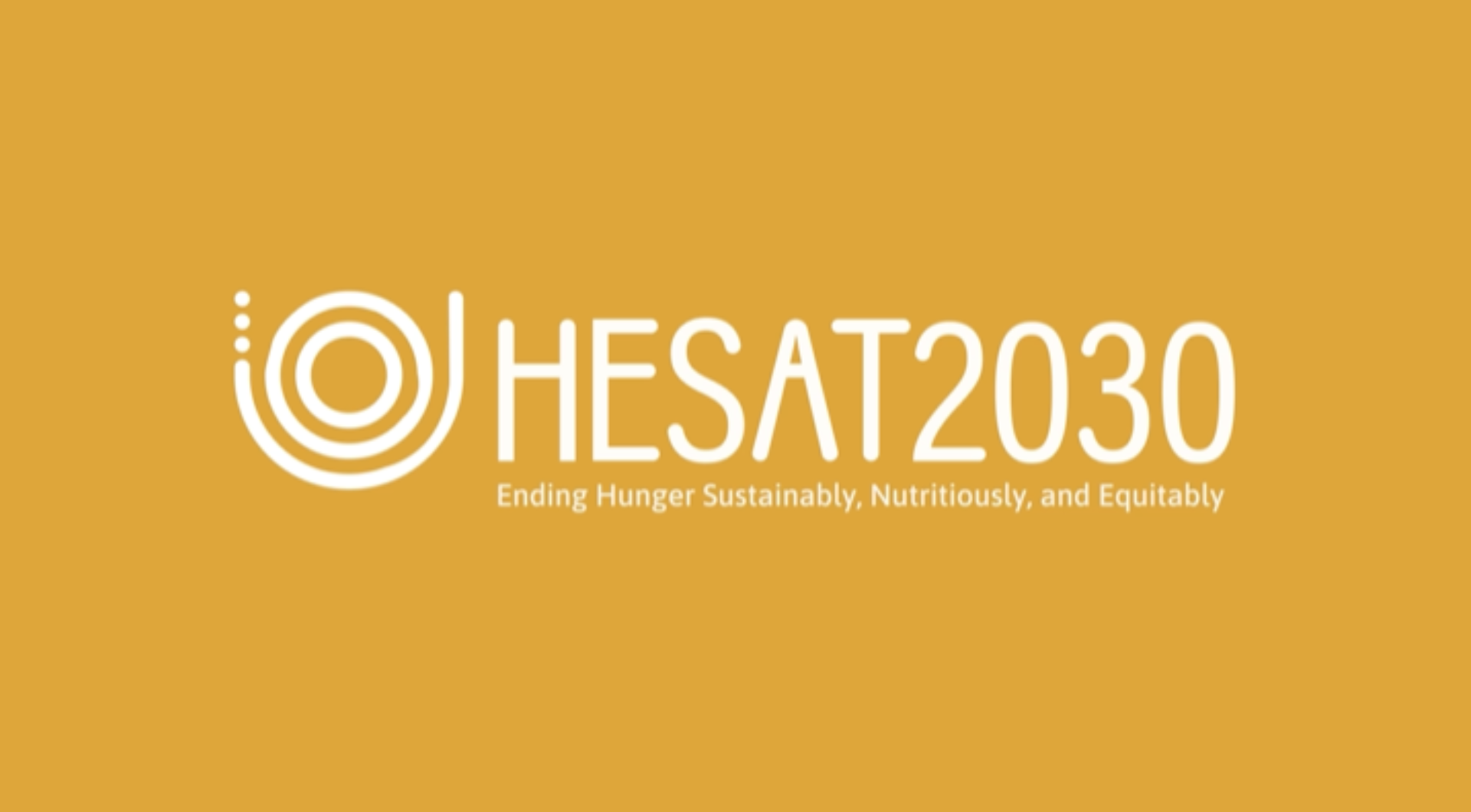 Hesat2030 officially launched during the UN Food System Summit +2 Stocktaking Moment side event Achieving sustainable food systems in a time of multiple crises: a new global roadmap.
The project's ambition is to influence how donors and governments invest public money in agricultural and food systems using artificial intelligence, economic modelling, strategic alliances, and advocacy. The ultimate goal is to accelerate progress towards the UN Sustainable Development Goals (SDGs) so that all people have access to affordable and healthy diets in a sustainable way. By providing the scientific evidence and tools needed to drive more informed decision-making, Hesat2030 hopes to transform agrifood systems to better integrate nutrition, gender equality and sustainability.
The Global Donor Platform for Rural Development (GDPRD) is a key partner of Hesat2030 and will provide guidance and decision-making to the project through the SDG2 Road Map Working Group. Read more about the virtual workshop held by the GDPRD and Ceres2030 in 2022 to shape this next phase of the initiative.