Article 1 of the Declaration of the Rights of Man and of the Citizen states that "Men are born and remain free and equal in rights." In paying tribute to this declaration, the increased inequality in today's world will be the central theme to France's G7 Presidency this year at the G7 Summit, 24-26 August in Biarritz, France. In its strategy, gender equality and climate will be two priorities.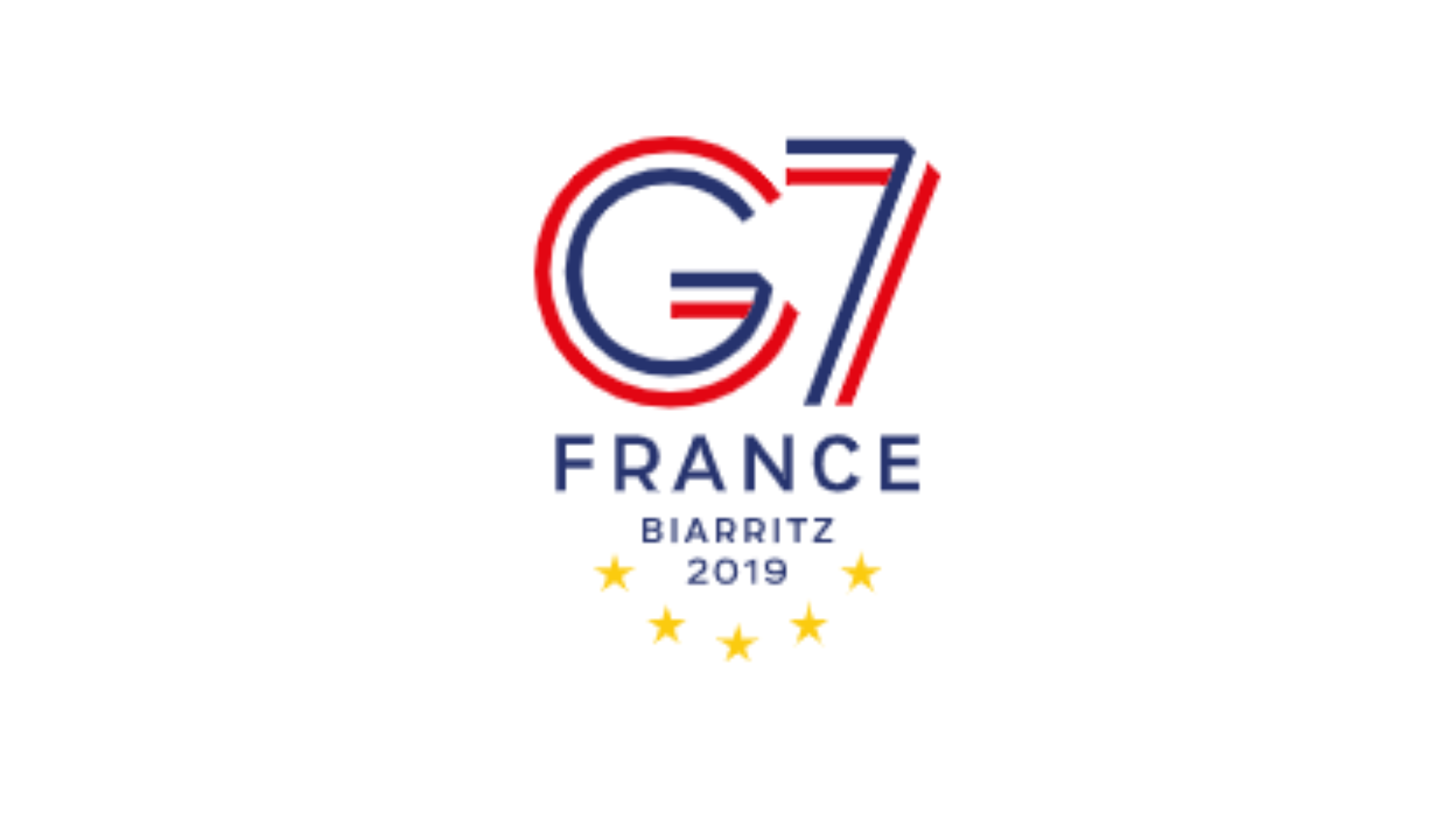 The Agriculture Ministries will not have a dedicated meeting; instead, food security, nutrition, and sustainable agriculture will be included on the agenda of the Development Ministerial meeting, 4-5 July. The Food Security Working Group will meet at the end of February and the end of May in preparation for the ministerial meeting. The Employment Ministerial meetings will include the topics of youth employment and finance's link to development and youth employment.
Seven ministerial meetings will take place in the months leading to the summit from 24-26 August in Biarritz:
5-6 April: Foreign Affairs and Interior, with a joint session
5-6 May: Environment
9-10 May: Gender Equality
16-17 May: Health
6-7 June: Employment
4-5 July: Development and Education, with a joint session
17-18 July: Finance
As a G7 first, France will open the summit to civil society. By bringing all parties to the table, including public decision-makers, businesses and citizens, real progress can be made towards ending inequality. Various parallel forums will take place to include all stakeholders: young people (Youth 7), women (Women 7), non-governmental organizations (C7), unions (Labour 7), employers (Business 7), research centres (Think Tanks 7), and academies of science (Science 7).
Africa will play an important role in this year's summit. Relevant ministers from the continents' countries are being invited to the ministerial meetings' working groups, for example, representatives from countries in the Sahel region will be invited to the Food Security Working Group meetings. Africa will also be a key voice in the discussions on peace, climate, and regional integration. This partnership is a reflection of the need to include the world's youngest continent at the forefront of global discussions that focus on development challenges and building opportunities for future equality.