18-21 JANUARY 2023 | Berlin, Germany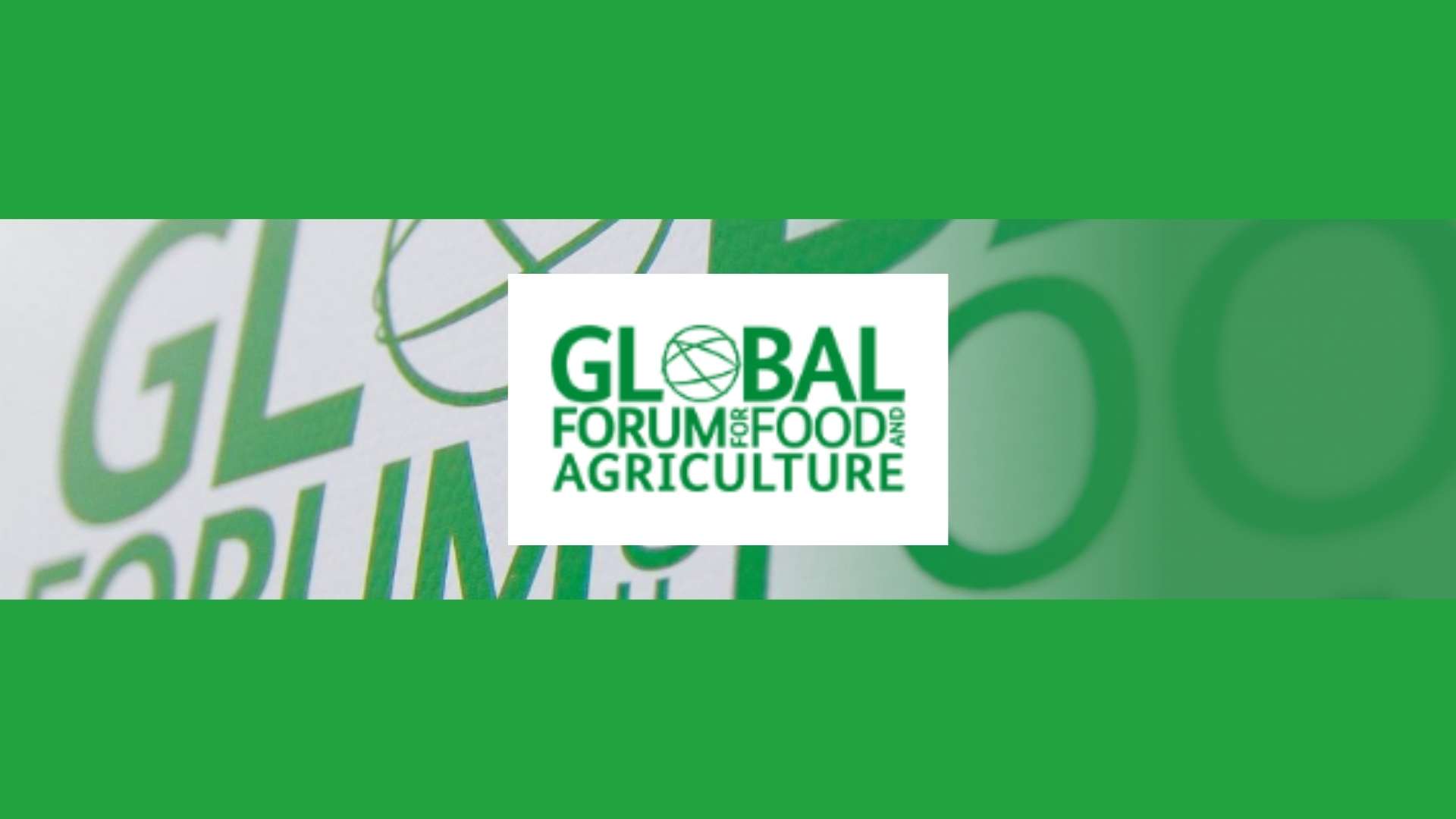 The 2023 GFFA will address the issue "Food Systems Transformation: A Worldwide Response to Multiple Crises". With the 2030 Agenda, the international community has set itself ambitious Sustainable Development Goals, such as ending global hunger. Despite this, the number of people affected by hunger is continuing to rise. In addition to the climate crisis, the extinction of species and the COVID-19 pandemic, the Russian war of aggression against Ukraine has become a new driving force in this crisis of global food security. The world is currently facing the worst food crisis since World War II. 
Therefore, the international community urgently has to develop and implement solutions to realise the right to adequate food. The only expedient solutions are those that address food security, the climate catastrophe, and the extinction of species alike. 
A comprehensive transformation of global food systems is of vital importance in this regard. 
The 2023 GFFA is set to build on the UN Food Systems Summit for this process. Its aim is to promote discussion and to explore possible ways for global and national collaboration in a spirit of partnership. There is a special focus on the following four questions: 
How can we create crisis-proof food systems?

 

How can we create climate-friendly food systems?

 

How can we preserve biological diversity?

 

How can we improve collaboration for sustainable global food systems?