GLOBAL | 24 FEBRUARY 2022, 10:00–12:30 | VIRTUAL, CET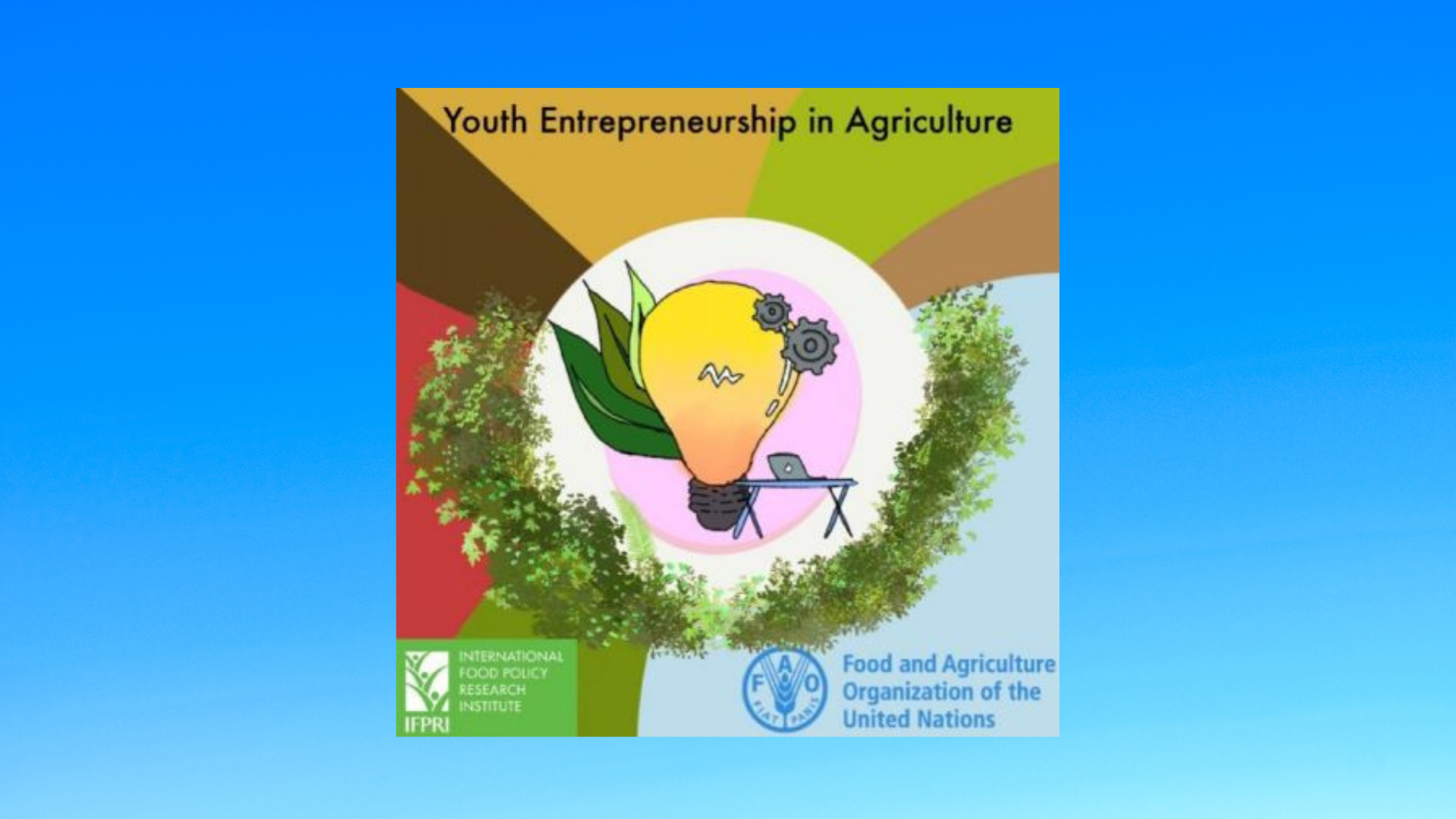 A second brainstorming session on "Improving Investments in Youth Entrepreneurship in Agriculture" is organized by the Asia and Pacific Service of the Investment Centre (CFIB) together with the International Food Policy Research Institute (IFPRI). The session brings together innovators, decision-makers, and thought-leaders from various fields in a digital space to generate momentum for investment decisions targeting young people engaging in agricultural entrepreneurship.
This second brainstorm session is part of the Knowledge for Investment (K4I) programme helping people and institutions make better investment decisions in food and agriculture aiming to bring visibility to the important topic of investing in young people through entrepreneurship in agriculture. Working closely with the Investment Centre and key partners, IFPRI is leading the activities for the scoping study, institutional landscape analysis, and producing the report and toolkit outline as well as organizing knowledge-sharing events and working with the Investment Centre to get results out and hold discussions on social media.
For more information, please contact CFIB-SERVICE@FAO.ORG