GLOBAL | 6. – 7. OCTOBER 2022 | IFAD HQ – ROME, ITALY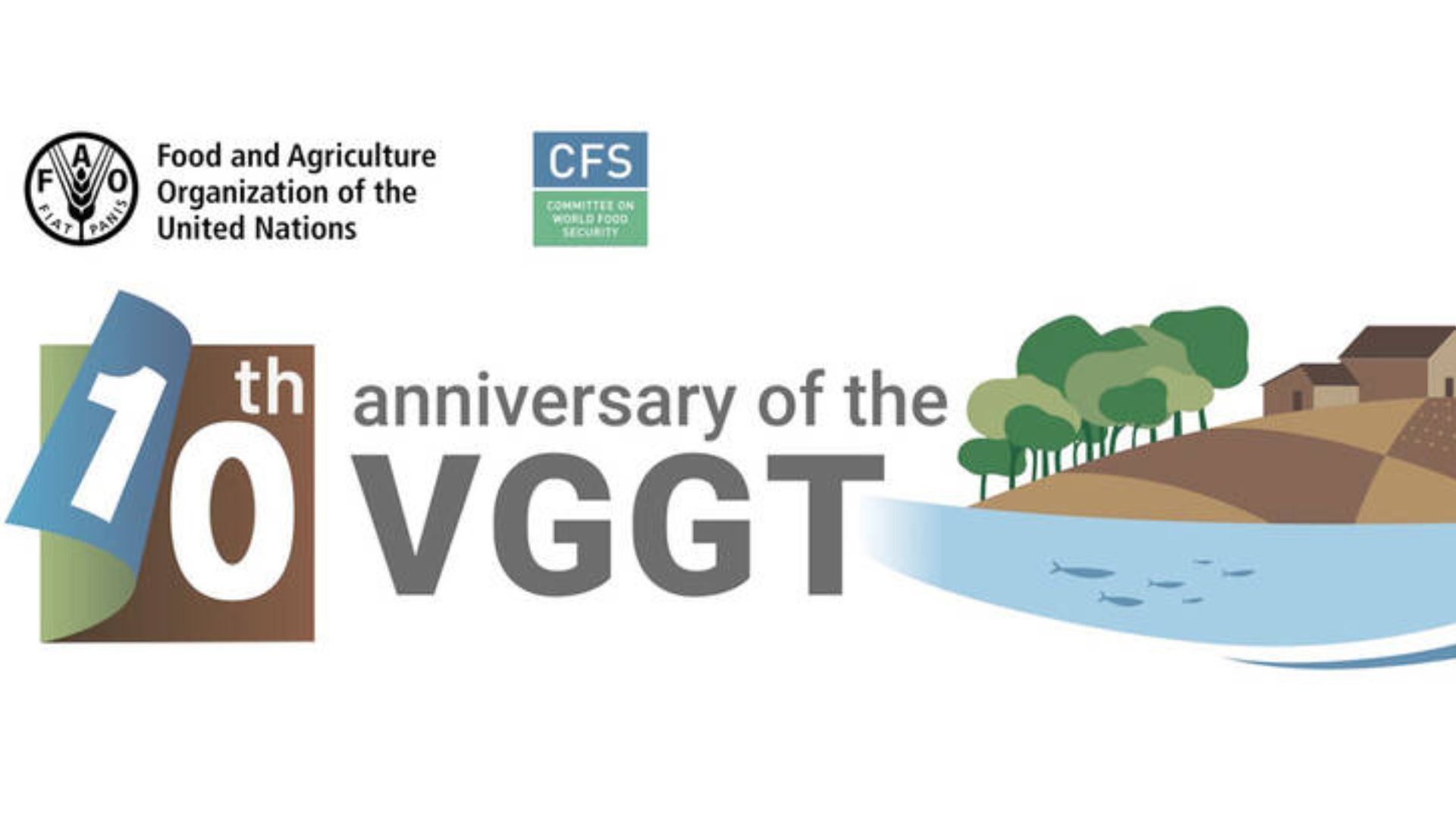 As part of the 10th anniversary commemoration of the CFS VGGT, the Inclusive Rural Transformation and Gender Equality Division (ESP) will organize a technical event composed of a series of round table discussions with the following objectives:
Critically reflect on obstacles encountered globally on VGGT's uptake, political and economic challenges, and how to address them;

Reflect on the different pathways to achieve change at scale building on the lessons learnt on VGGT applicability;

Stimulate discussion on the applicability of the VGGT in related fields such as land use, management, and LDN; land and water nexus; Climate change mitigation and adaptation strategies;

Reflect of how to improve accountability towards their implementation, including the development of a Global Land Observatory.